This is our coverage around Mexico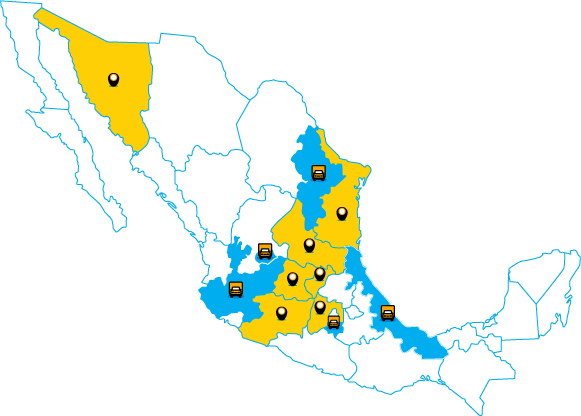 Hermosillo, Sonora
Rampa Hermosillo
"Gasolinera Perisur"
Carr. Sahuaripa S/N
Periferico Sur
Col. Y griega Hermosillo, Son.  83290
Tel. ( 01 662 ) 254 69 89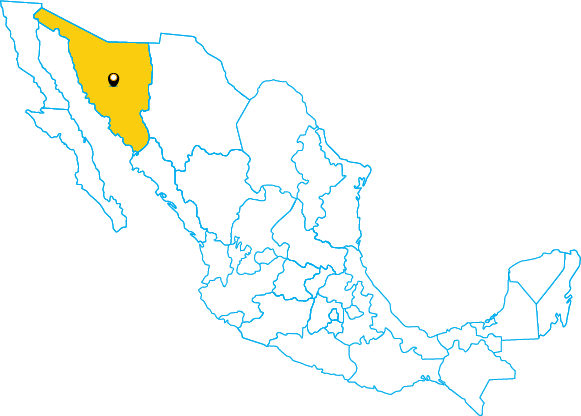 Cuernavaca, Morelos
Av. 56 Sur Esq. Ave. Civac  Col. San Isidro, Jiutepec, Morelos C.P. 62570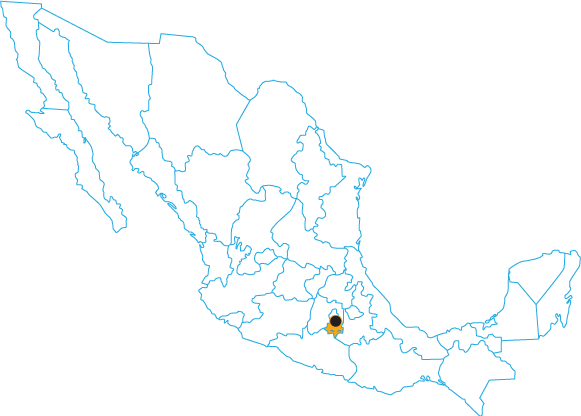 Veracruz
Carr. Cardel Veracruz Km 239.8 Col. Renacimiento, Veracruz, Veracruz, C.P. 91700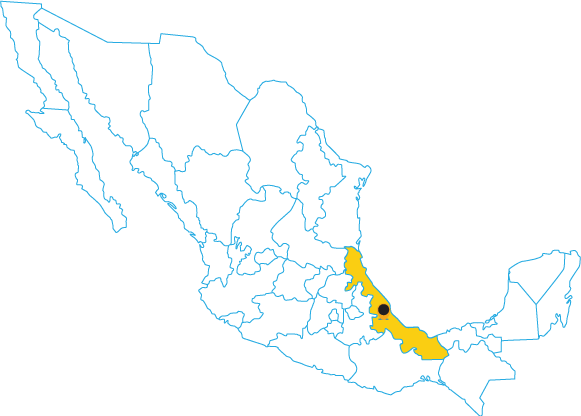 Altamira, Tamaulipas
Blvd. De los Ríos No.  8430 Col. Puerto Industrial, Altamira, Tamps. C.P. 89608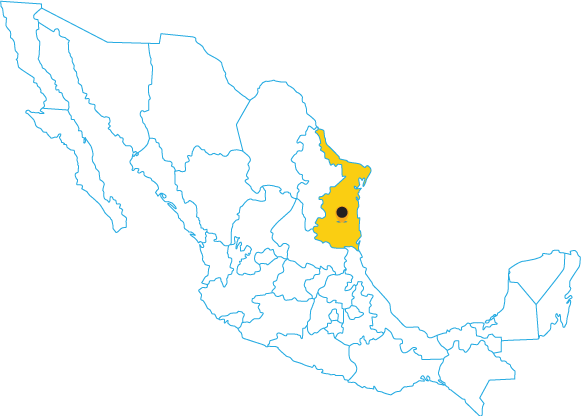 San Luis Potosí, San Luis Potosí
Carr. Federal 57 Km 181 + 700 No. 14500, La Pila, SLP  C.P. 78422 (Parador Gas Speed).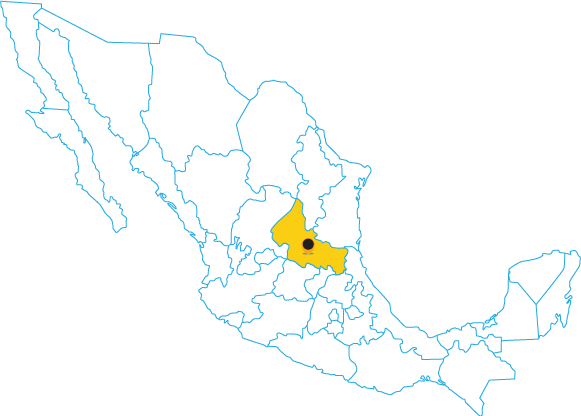 Querétaro, Querétaro
Carr. Estatal # 500 Col. El Paraíso – Chichemequillas, Ejido Navajas, El Marqués, Qro C.P. 76248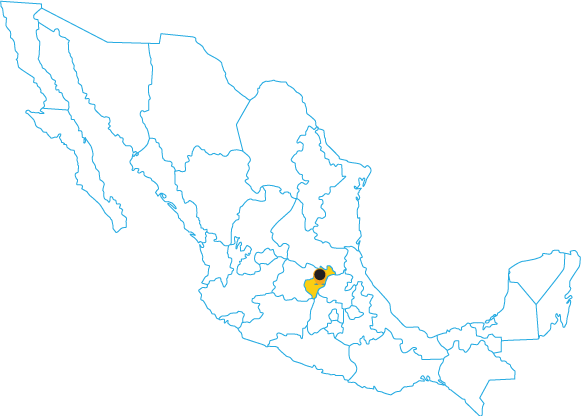 Apocada, Nuevo León (Matriz)
Tratado de Libre Comercio No.600
Parque Industrial Stiva – Aeropuerto
Apocada, N.L. 66600
Rampa Monterrey Nuevo León /Toyota
Manuel L. Barragán No. 4850, Col. Hidalgo,
Monterrey, NL. 64010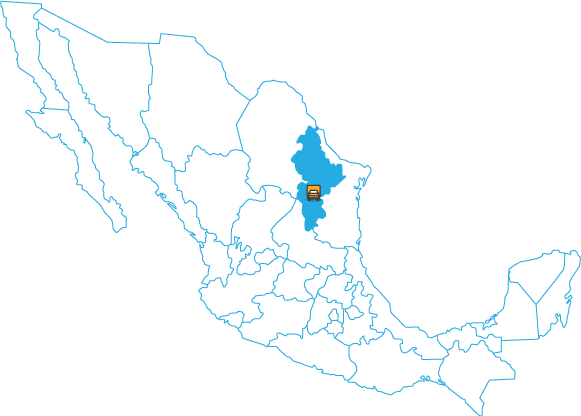 Lázaro Cárdenas, Michoacán
Carr. La Orilla-Sicartsa Km 6  Col. Ampliación Independencia, Lázaro Cárdenas, Mich.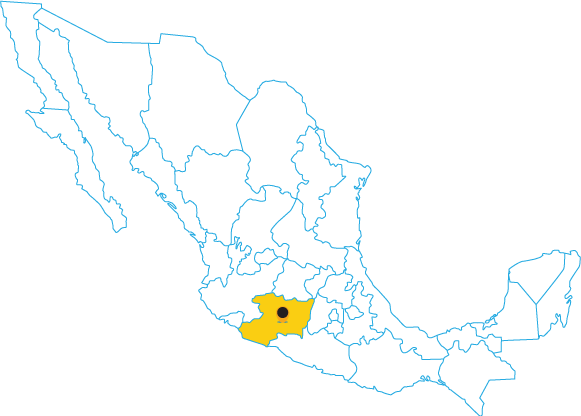 Guadalajara
IncalpaNo. 1960 Col. Manuel López Cotilla, Tlaquepaque, Jalisco C.P. 45590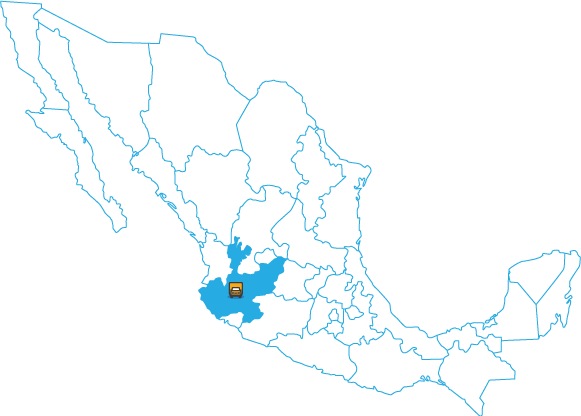 Silao, Guanajuato
Carr. 110 a Silao cuota Km. 3.8, Planta General Motors, Area de embarques Ryder, Silao, Gto. C.P. 36100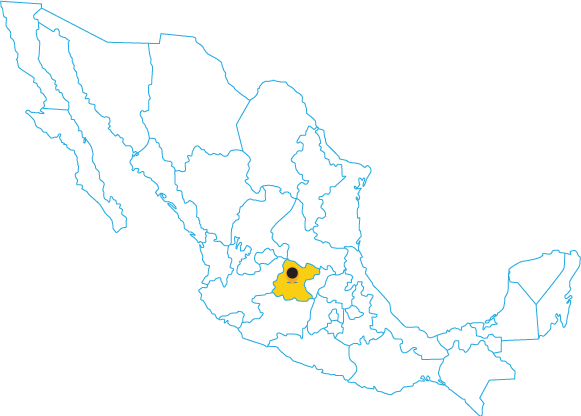 Santa Fe, Mexico City
Av. Vasco de Quiroga No. 3900
Torre A Piso 10 Corporativo Diamante
Col. Lomas de Santa Fé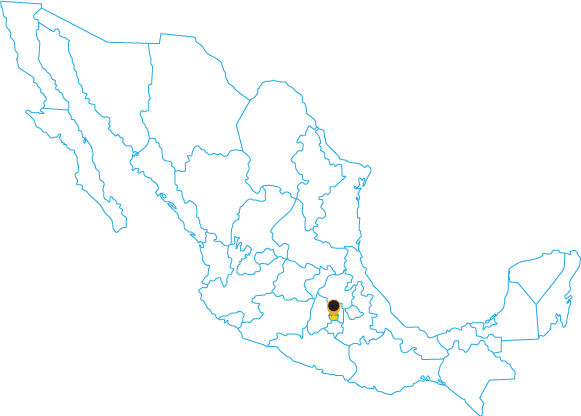 Aguascalientes
José Antonio No. 103 Parque Siglo XXI, Aguascalientes, Aguascalientes, C.P. 20219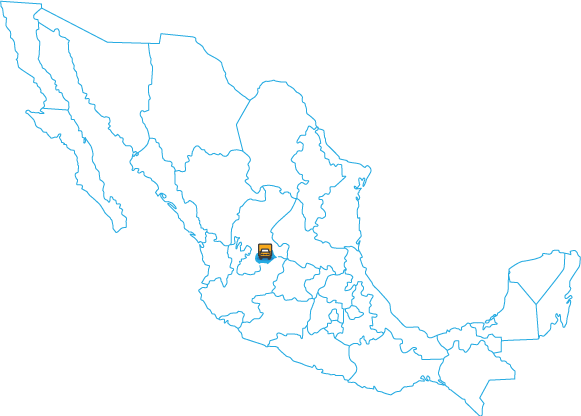 Connectivity is everything
The operations network covers strategic northern, central and southern regions of Mexico to provide with the most flexible service to our customers.
We concentrate our logistics in 6 cargo terminals and 8 office buildings in which modern information technology systems are used to deliver the highest efficiency.